More than 10 million tweets posted by suspected state-backed Russian and Iranian "troll farms" have been shared online by Twitter.
It has published more than 360GB of material to aid studies into how its platform has been used to try to influence the public.
The messages were posted from 2013 to 2018 and include references to the US presidential election and the UK's EU referendum.
In total, 4,570 accounts were involved.
Early analysis by the BBC's data journalism team indicates the word "Brexit" was mentioned in 3,789 tweets linked the Russian Internet Research Agency (IRA), nearly all of which were published on the day of the vote or afterwards.
However, the hashtag #reasonstoleaveeu was also found to have been included in the text of 1,092 tweets posted on the day of the referendum.
In February, Twitter told a House of Commons committee it had identified 942 Brexit-related tweets posted by suspected IRA accounts over the course of the entire campaign.
The BBC understands Twitter's figure included only original messages and not retweets, which the social network believes accounts for the disparity.
In any case, the Brexit-related posts represent a small fraction of the Russian-linked account's overall activity.
Political interference
The Atlantic Council, a US think tank, was given early access to the data trove and has published insights of its own on the news site Medium.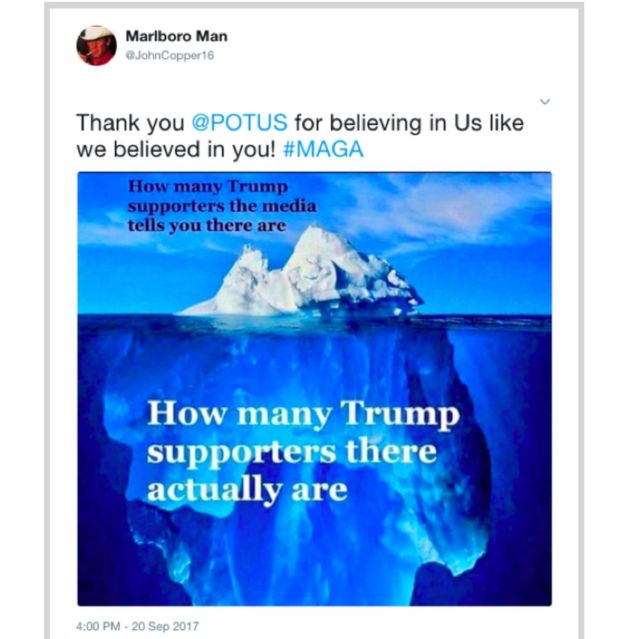 It says the tweets from the two troll operations had the most pick-up within the US but much less influence on public debate elsewhere.
"One main purpose was to interfere in the US presidential election and prevent Hillary Clinton's victory but it was also aimed at dividing polarised online communities in the US, unifying support for Russia's international interests and breaking down trust in US institutions," wrote the authors.
They added that of the two state-backed campaigns, the Russian effort appeared to be more focused on inflaming already polarised communities and would tweet on both sides of an issue.
The Iranian campaign, they said, appeared to have been more focused on spreading its own government's messages via links to sympathetic websites.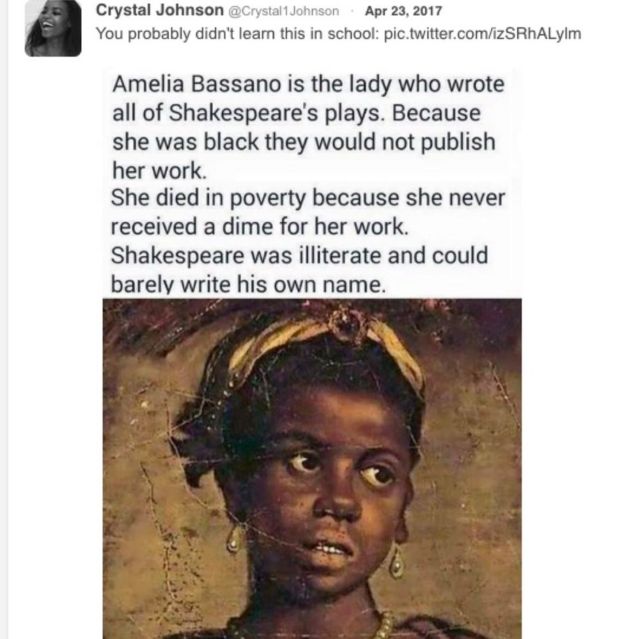 The Atlantic Council also said:
one account masquerading as that of a black American woman had frequently posted about the Parkland school shootings, while another pretending to be a woman of a similar background had described President Trump as a "treasonous madman sexual predator white supremacist"
another Russian account had used the hashtag #FireKushner hundreds of times after the US president's son-in-law, Jared Kushner, had been blamed for US air strikes on Syria
Russia's apparently "liberal" accounts had appeared to attract more user engagement than the seemingly "conservative" ones sympathetic to the US president
many of the Russian tweets appeared to have been targeted at a domestic audience – the opposition leader Alexey Navalny was referenced 14,728 times, including claims that he was a thief and a failed politician, while President Putin was mentioned 166,482 times, including praise for him being a "peacemaker"
the suspected Iranian accounts had sent a French-language message saying: "What they will never tell you about Christmas" more than 23,000 times to journalists, commentators and others in an attempt to entice them to click on a link
the Iranian campaign had tweeted Prime Minister Theresa May's name 344 times, President Emmanuel Macron's 3,661 times and Chancellor Angela Merkel's 2,072 times.
Facebook Comments